Written by Daria Goncharova, Kentucky Press Marketing Intern
Each year, Americans observe National Latinx and Hispanic Heritage Month from September 15 to October 15. Started as "National Hispanic Heritage Week" in 1968, this month is now recognized as the time for celebrating the stories, achievements, and contributions of American people of Spanish, Mexican, Caribbean, and Central and South American descent. You can learn more about the history of this important observation at the official web portal hosted by the Library of Congress. Although today is the last day of National Latinx and Hispanic Heritage Month, we want to encourage you to continue the celebration throughout the remainder of the year.
To recognize and celebrate Latinx and Hispanic authors and stories, we at the University Press of Kentucky invite you to check out a few titles that highlight the challenging experience of Latinx and Hispanic exiles, refugees, and survivors while simultaneously affirming their resilience.
1. Grieving for Guava by Cecilia M. Fernandez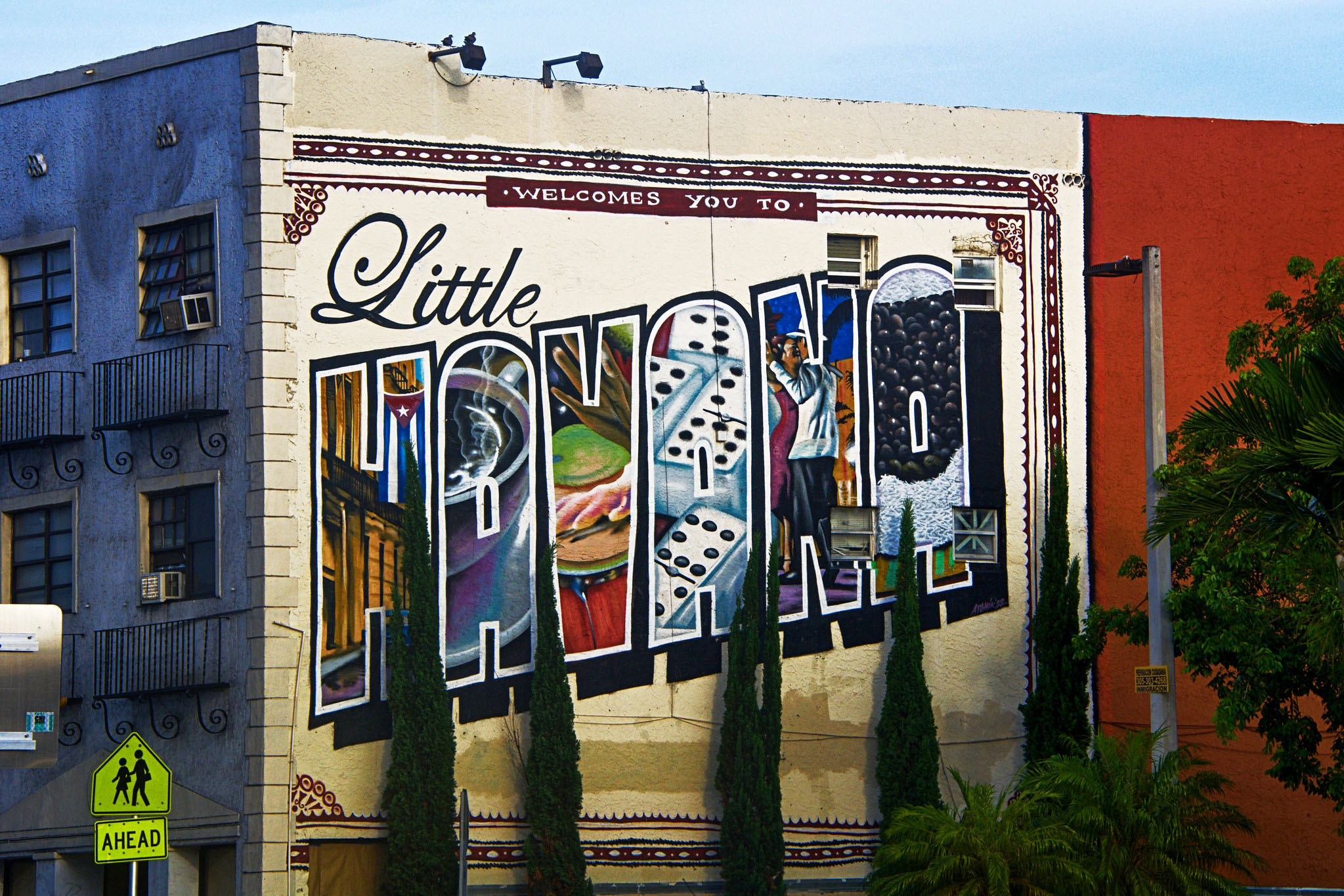 "Cecilia M. Fernandez's Grieving for Guava is a magnificent portrayal of every facet of the Cuban exile experience. Haunting short stories convey the pain, loss, longing, and courage of the exiles."

~Dan Wakefield, author of

New York in the Fifties

and

Going All the Way
In the wake of the Cuban Revolution (1953-1959), thousands of refugees flooded the United States, particularly Miami, in search of a better life. But as Little Havana in Miami became a "home away from home" for Cuban exiles, their children, and the grandchildren, the real Havana was kept alive through stories, photographs, and recollections. Half remembered and half reconstructed from the shared experiences of dislocation and nostalgia, the ancestral homeland continued to linger at the edges of refugees' memory, so bright, so close, but never quite within the reach.
"The nostalgia grew to unmanageable proportions, a burden every child carries from the lamentations of immigrant parents and the endless evenings of going through black-and-white photos filled with smiling ancestors in another land."

Excerpt from

Grieving for Guava

(75)
Born in Cuba and raised in the United States, Cecilia M. Fernandez, a writer and award-winning journalist, captures the magnitude and the weight of exiles' experience with her collection of short stories, Grieving for Guava. Born as a character study of her friends and neighbors from Little Havana, Grieving for Guava weaves together ten short stories to produce a tale about refugees' shared trauma, grief, and splintered identities. Fernandez brings you on a journalist's first journey to the island in search of a childhood toy. She takes you to Havana, Cuba as an investment banker leaves Miami to open a bookstore near Malecon. She lingers in Little Havana where a girl with cerebral palsy attempts to swim across the ocean to reach her lost home.
Piercing and powerful, Grieving for Guava captures the diverse experiences of the Cuban exile community as people try to persevere and move forward while grappling with a longing for their lost homeland, which Fernandez masterfully brings to life through small but vivid details: "the sweet smells of guava and mango trees" (69) and "the creased black-and-white photos" (82).
2. Wonderful Wasteland and other natural disasters by Elidio La Torre Lagares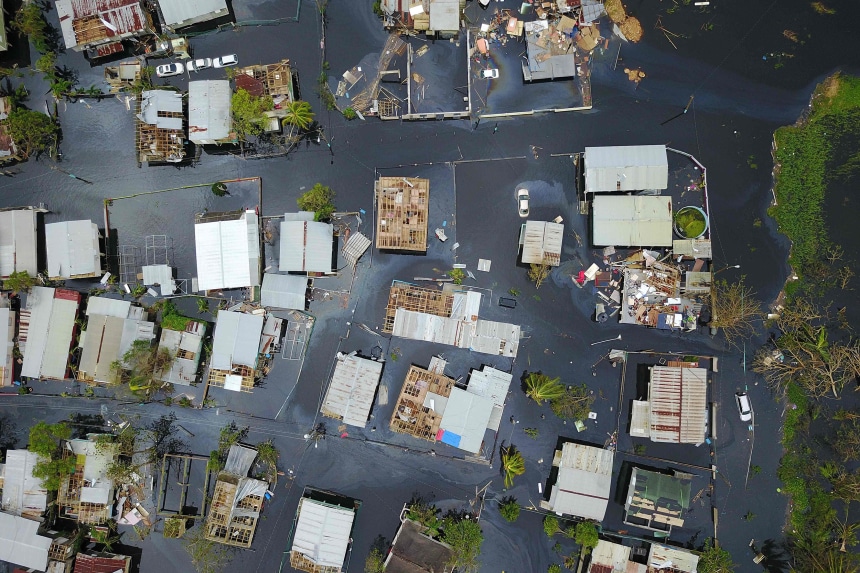 "The title of Lagares's recent collection would lead you to expect a depressing read of degradation. Not so. Although presenting the damage and struggle in Puerto Rico post-Hurricane Maria as well as personal struggles on both the island and the mainland, La Torre Lagares's manipulation of imagery and language evokes vivid visuals and is a pleasure to read. "

~Michele Shaul, Director, Center for Latino Studies, Queens University of Charlotte
Puerto Rico is no stranger to hurricanes and natural disasters. But, no hurricane brought with it as much pain and devastation as 2017's Hurricane María. The storm caused an estimated $90 billion in damages, led to weeks of shortages in food, water, and electricity, and cost the lives of over three thousand citizens. The worst storm in the history of the Caribbean, Hurricane María left many physical, emotional, and mental scars that are still fresh.
In his first collection of poems written in English, Elidio La Torre Lagares, a Puerto Rican poet and novelist, looks back at this scaring experience to ponder about how the storm affected both himself and his homeland. Published in 2019, two years after Hurricane María wreaked havoc in Puerto Rico, Wonderful Wasteland and other natural disasters celebrates the resilience of Puerto Ricans, while also revealing that the haunting effects of that storm are far from over. Poignant and personal, this collection merges Lagares's personal loss with his country's material loss and devastation. For example, the deaths of his mother and father, who appear in many poems in this collection, also become a signifier for the death of personal relationship and the rupture between individuals and their sense of place:
when the hurricane ends there

will be no dry land to bury you

and I'll have to burn you

in the sofa, with your stench,

your decaying teeth and betrayal

combusting like the light of distant

stars—the hurt swelling incandescent

Excerpt from "dead father in the storm" (32-33)
Drawing on American and Latin American poetry traditions, as well as global influences, Wonderful Wasteland and other natural disasters captures the country's experience of loss and devastation through white spaces, line breaks, and occasional yet powerful bursts of Spanish. Taken together, the poems illuminate the experience of chaos and dislocation that extends beyond a material landscape to personal, cultural, social, and political planes.
Raw and beautiful, Wonderful Wasteland and other natural disasters speaks not only to the survivors and refugees of Hurricane María but also to anyone coping with physical loss and emotional pain.
---
Although this week wraps up Latinx and Hispanic Heritage Month, we encourage you—today and always—to seek out books by Latinx and Hispanic authors. Latinx and Hispanic experiences, struggles, and achievements go far beyond a single month and the two titles highlighted here. Therefore, we want to end this post with a list of brilliant titles that will introduce you to other parts and faces of Latinx and Hispanic history: