Pardon us, we're going to toot our own horn this week! We're celebrating University Press week along with our friends at more than 120 other member presses of the American Association of University Presses. This week we'll be rounding up the news and accomplishments of university presses across the country (and the world), and sharing more of what makes university presses so special. We hope you discover more about us, about university presses as a whole, and some of the great books and people that make our jobs so wonderful. As always, we love to hear from you too! Feel free to leave us a comment here, on Facebook, or chat with us on Twitter if you want to learn more about our unique, influential community.
To kick things off, here's an article that recently appeared in The Economist, on the unique challenges facing university presses in the midst of an ever-changing industry.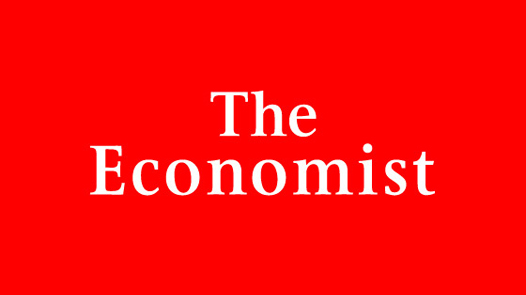 University presses are thriving in some places, such as China, which has around 110 of them. But elsewhere they are at a moment of transition. They face the same difficulties as commercial publishers, such as digitisation and the decline of bookstores, as well as some of their own. There has been a decades-long shrinkage in demand for their titles, as the rising price of scientific journals has left libraries less money to spare for buying new books. Academic monographs are considered a splash today if they sell just 800 copies in their first year. Public and private universities, under financial pressure, are scrutinising the subsidies they give their presses. Some have talked of shutting them….

Those in the business argue that it is unfair to judge their success by profitability. "No one asks the chemistry department to be profitable," says Peter Berkery of the Association of American University Presses. When the University of Missouri tried to close its press last year, the administration backed off after an outcry. "If the university presses weren't there, a lot of very important books would not be published," says Andrew Wylie, a literary agent.
Read the full article here: http://www.economist.com/news/business/21588376-often-ignored-part-publishing-industry-faces-unique-challenges-homes-tomes
Additionally, 37 university press blogs (including our own!) have joined together to highlight our history, our books, our staffs, and our specialties. Individual presses will blog on a different theme each day, including profiles of university press staff members, the future of scholarly communication, subject area spotlights, the importance of regional publishing, and the global reach of university presses. Today, several university press blogs are introducing themselves and a member of their staff. We encourage you to click on over to meet some of the acquisitions editors, editorial supervisors, production managers, and sales and marketing specialists who make books, books. Click over for the full blog tour schedule.
Stayed tuned for more from us and our friends around the AAUP!